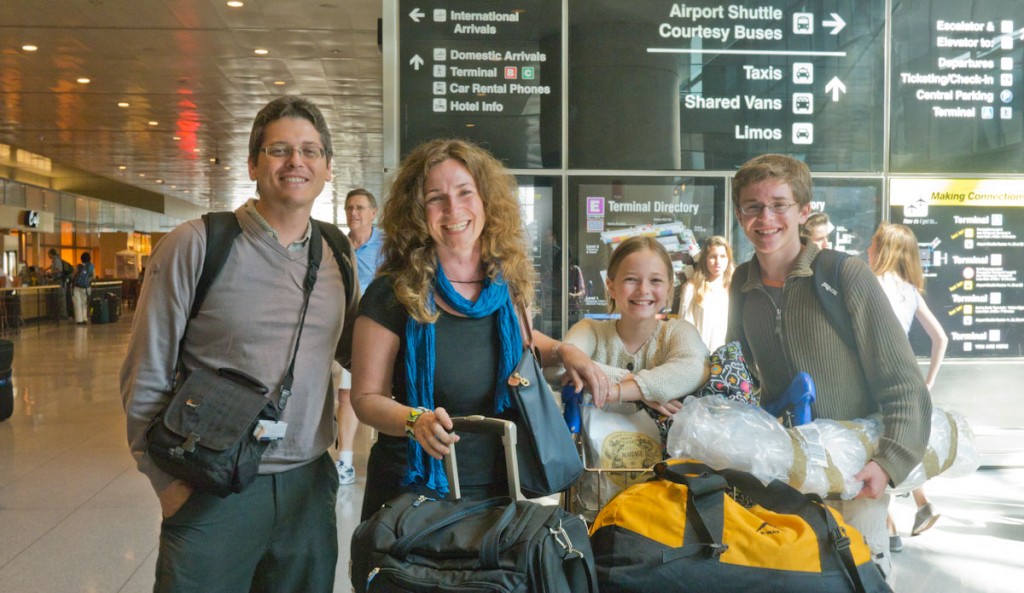 Great choice! You are in for the adventure of a lifetime. 
Let us share some lessons to make it easier:  Planning 365 Days, What You Really, Really Need in Your Suitcase, Packing for Men, Health on the Road, Packing – the Technology.  You can also look back HERE to see a detailed retrospective of the road schooling we did for Grades 4 and 7.
Feel free to contact us with any thoughts or questions and have an amazing journey!